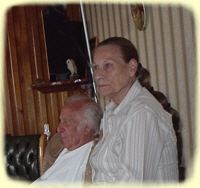 Penda and Sheila work hard every week keeping the church clean and tidy - inside and outside. Sheila makes some really mean hotdogs with onions if we have a picnic and a truly marvellous banoffee pie for any other food events.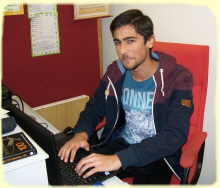 Sam is our "techie" who manages the 'song projection programme'.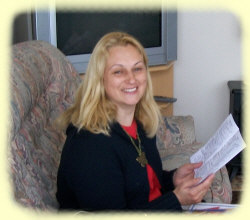 Heidi provides valuable support for the children's and youth work.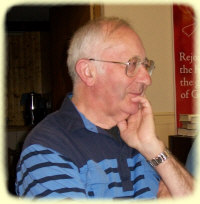 Terry has proved to be a valuable handyman - the thorough, outside re-decoration of the church was the result of his many weeks' hard work. Terry also studied at Bible College in Peterhead, Scotland.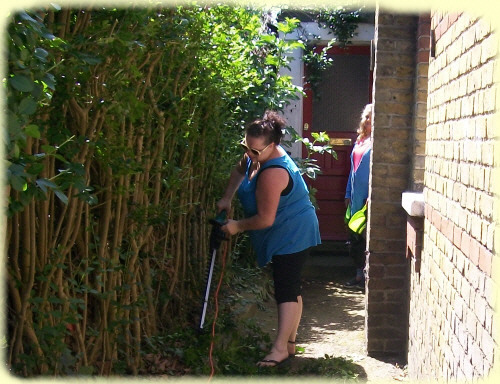 Fantastic cleaning, gardening and catering team: Lisa, Heidi and Louise