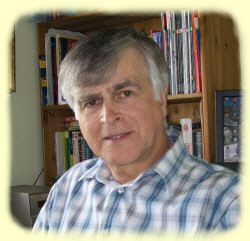 Graham Jones was first inducted as Pastor on 30 November 1968. Then from January 1981 he has been the Ministry Team Leader. He is married to Penny who leads the children's work.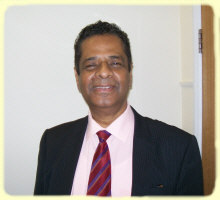 Norman has been associated with the church since the early 1980s and is our Finance Officer. He is one of our worship leaders and also leads the singing in our monthly Open Air outreach in Pitsea.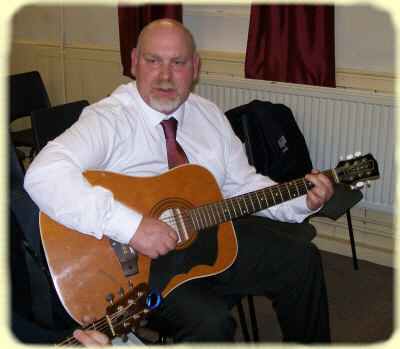 Frank Cooper and other guitarists provide a lively, Spirit-led atmosphere for praise and worship at our Sunday meetings.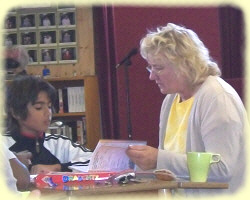 Penny Jones leads the children's work and is our Safeguarding Co-ordinator.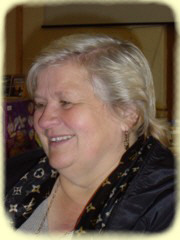 Ann Lee is our Deputy Safeguarding Co-ordinator. She is also a strong link with the local gypsy and traveller community, many of whom have come to know the Lord Jesus as their Saviour.